*
I was sent a copy of My Very Own Name Storybook from I See Me in exchange for my review. I did not receive any monetary compensation and all opinions are my own and not influenced in any way.*
I remember when C was little and my mom would purchase him personalized books. She loved how she could personalize them with his name, picture, and even add a little personalization like his birthday to the story. I even have one that she made me complete with pictures she drew herself. Now that she is gone these books mean so much more and I have been wanting to carry on the tradition with Asher and Scarlett. With I See Me personalized children's books I can.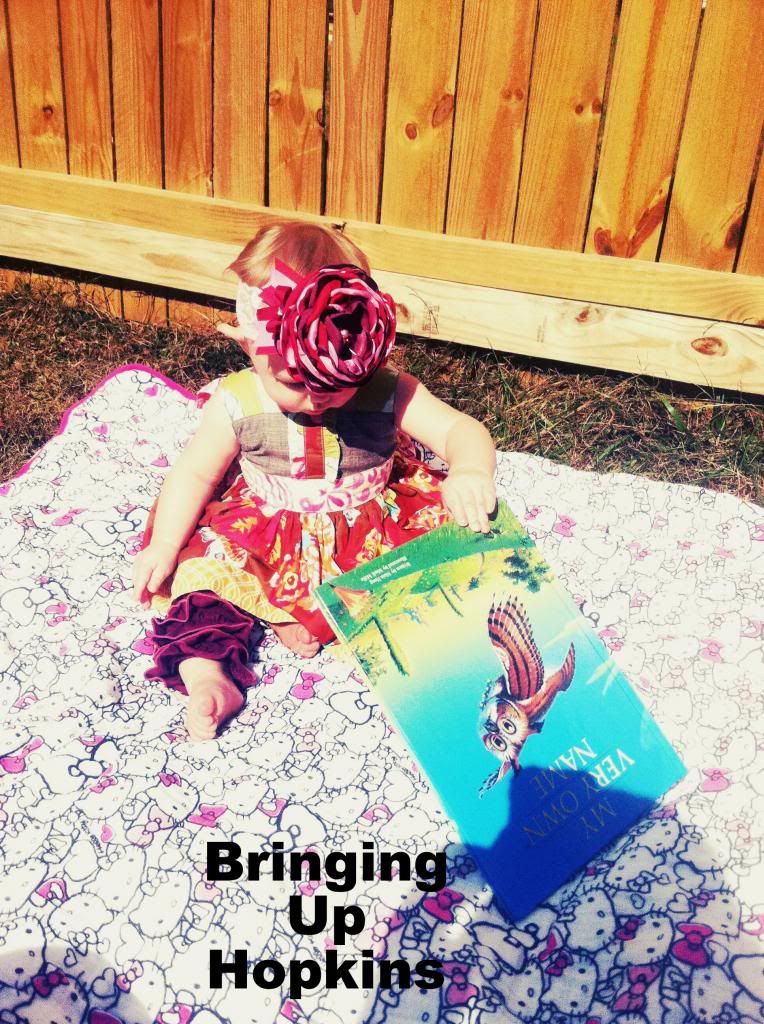 I was sent Scarlett their
My Very Own Name Storybook
and we love it! When reading the book to Scarlett she loves to point at the animals which are beautifully illustrated and babble at them. Not only is it using her first and last name as a story it is also helping me teach her how to recognize what each animal is. We also practice the sounds the animal makes and she thinks it is the funniest thing in the world. My Very Own Storybook will surly be one of her favorite go to books.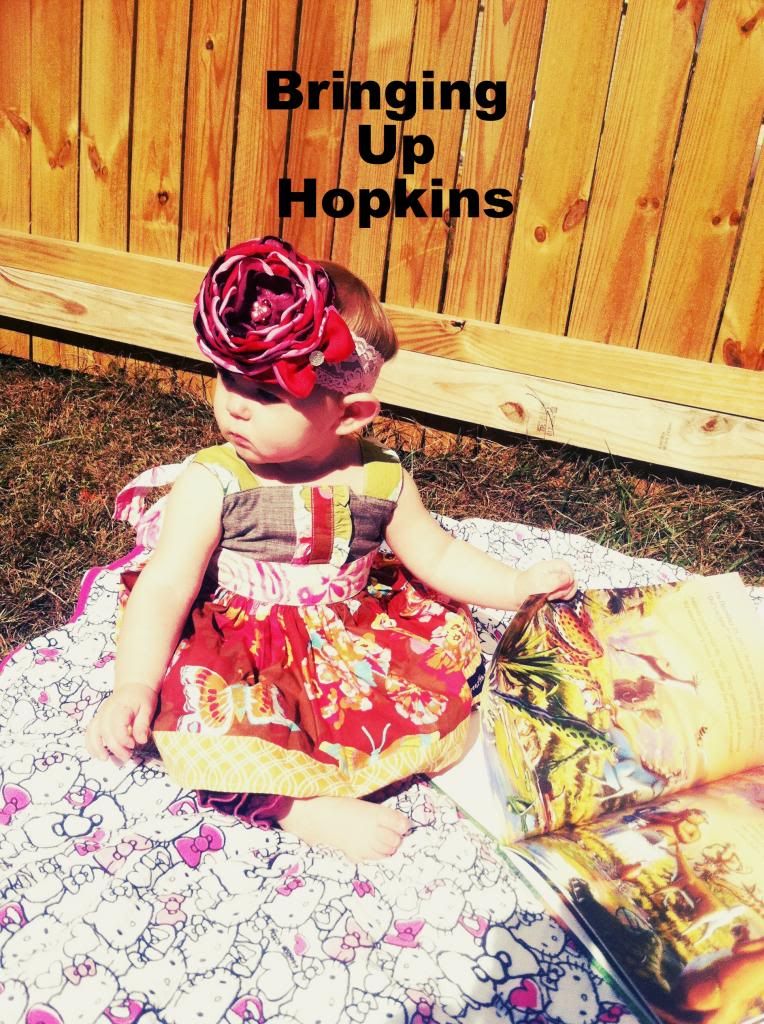 I See Me has the perfect gifts for any occasion including their new
lunchboxes
which includes the recipients name on the outside and a chalkboard on the inside lid, a
personalized coloring books
for your budding artist, or a
personalized placemat
. You can also purchase gift sets such as the
My Very Own Name gift set
which includes the personalized book, embrodered animal t-shirt, Kirby the Frog, and a beautiful gift box for gift giving.
To receive discount promos and company alerts please sign up for their
emails
!