*Sponsored* I received the yellow leggings and tunic from the company or PR rep in exchange for my review. I received no monetary compensation
One of my favorite brands to purchase Scarlett is Mud Pie, so I was excited when I was contacted to host a review/giveaway of their amazing brand! I remember that the very first item I ever purchased was their Halloween black cat romper while I was still pregnant. Now that Halloween is close I cannot wait for her to wear it! Whenever their Spring 2013 line came out I fell in love with everything! I purchased a few items such as the Flamingo pant set, Honey Bees striped tunic and legging set, Boathouse tunic and legging set, chiffon rosette bubble, and the matching bows to all!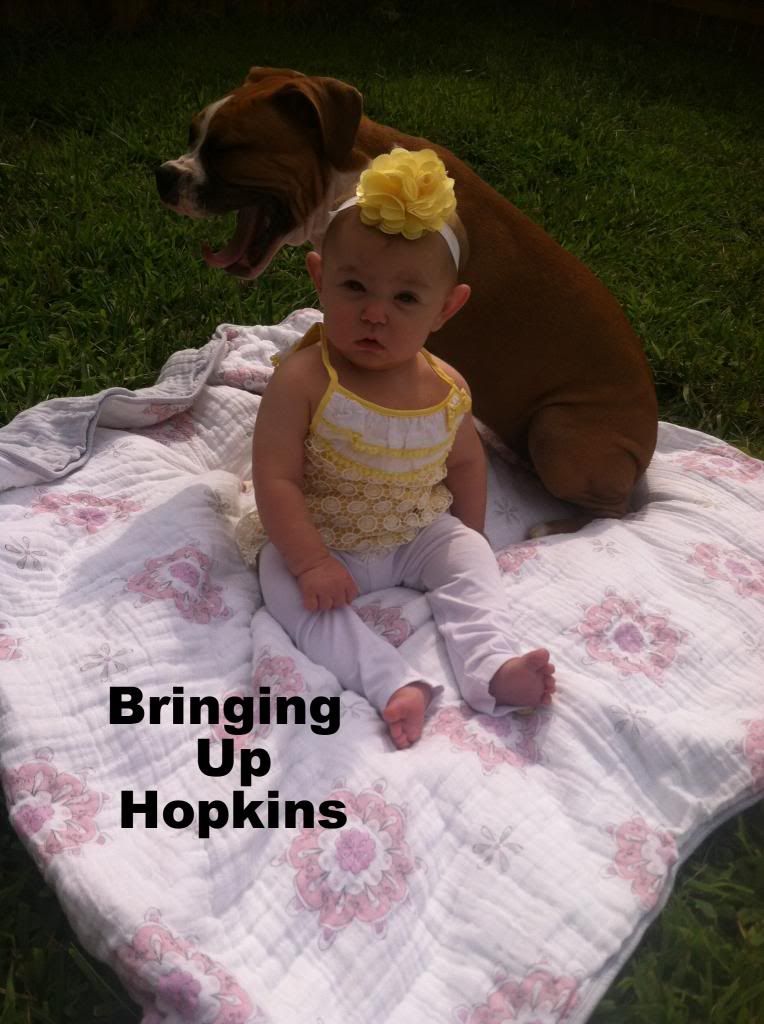 I was sent the
crochet tunic and legging set
for review and it was love at first sight! The first thing I noticed was the amazing detail on the crochet overlay that falls over the yellow tunic. The neckline is double tired lace complete with little hanging details and topped with a yellow bow. Their attention to detail doesn't stop with front of the tunic as the back has has a button key hole clasp. The leggings are white which have a cute little yellow bow at the ankle. This is going to be one of my favorite go to outfits in the Fall.
Speaking of Fall, I cannot wait until Mud Pie releases their new Fall line! You are able to place pre orders through select merchants, so when it hits stores you will already have your order placed. One of my favorite companies to pre order Scarlett's Mud Pie from is Posh Little People on Facebook. They have a selection of Christmas and Thanksgiving to pick from as well as cute Fall outfits, rompers, and accessories.
Now to the giveaway! You will have a choice between the sports shortall and their adorable elephant dress.
a Rafflecopter giveaway