Disclosure: I receive the Bestever Mat from the company at no charge for review. All reviews are my own and not influenced in any way. Arv $50
When I was pregnant with Asher in 2006 one of my favorite places to shop for him was at Dillards. I remember walking through the boys' accessories, coming across their display of
Bestever mats
and immediately rubbing my hands across the soft belly of a beautiful zebra mat. I told my husband right away I wanted to get the baby one, so we decided to come back that next weekend to pick one up. Sadly, I didn't get a chance to get one, but I knew when and if I got pregnant again a Bestever mat would be one of the first things on my list.
Bestever graciously sent Scarlett their
Pink Bear baby mat
and it's one of my favorite go to items.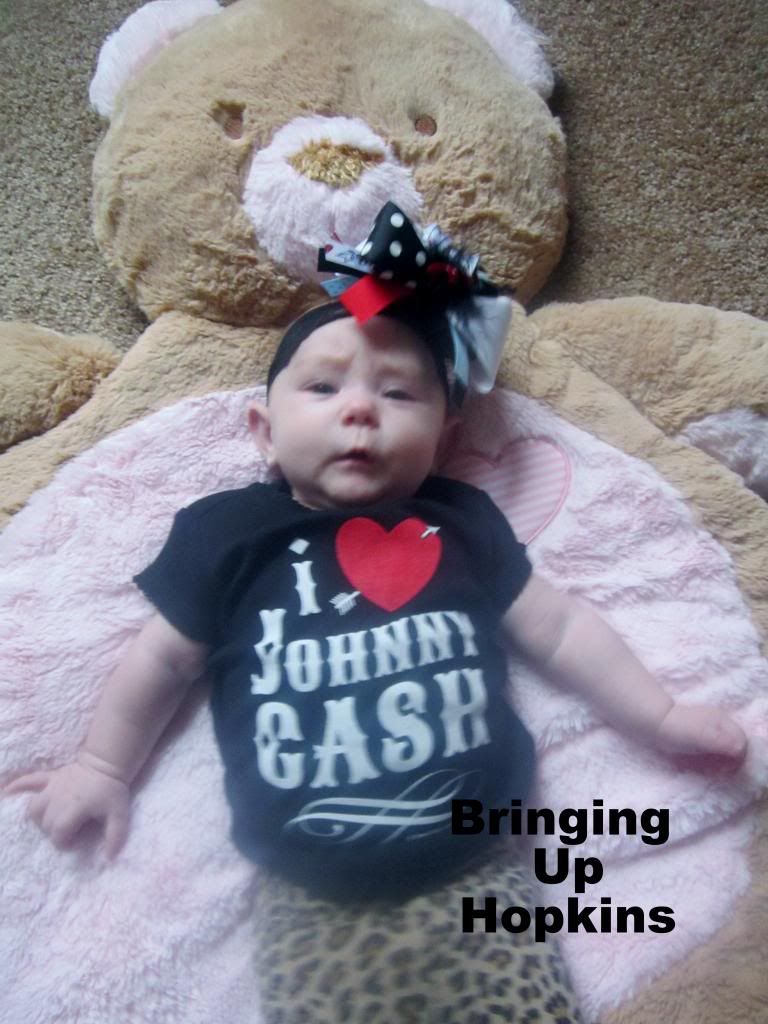 We get many uses out of the Pink Bear mat including lounging, playing, tummy time, and I lay her on it when I take pictures. The fabric is so soft that Scarlett has actually fallen asleep on it during one of our many impromptu photo shoots (I did not leave her unsupervised while asleep on the mat). I can tell that she is going to get many years of use out of the mat and I will be getting her the Butterfly mat as a backup.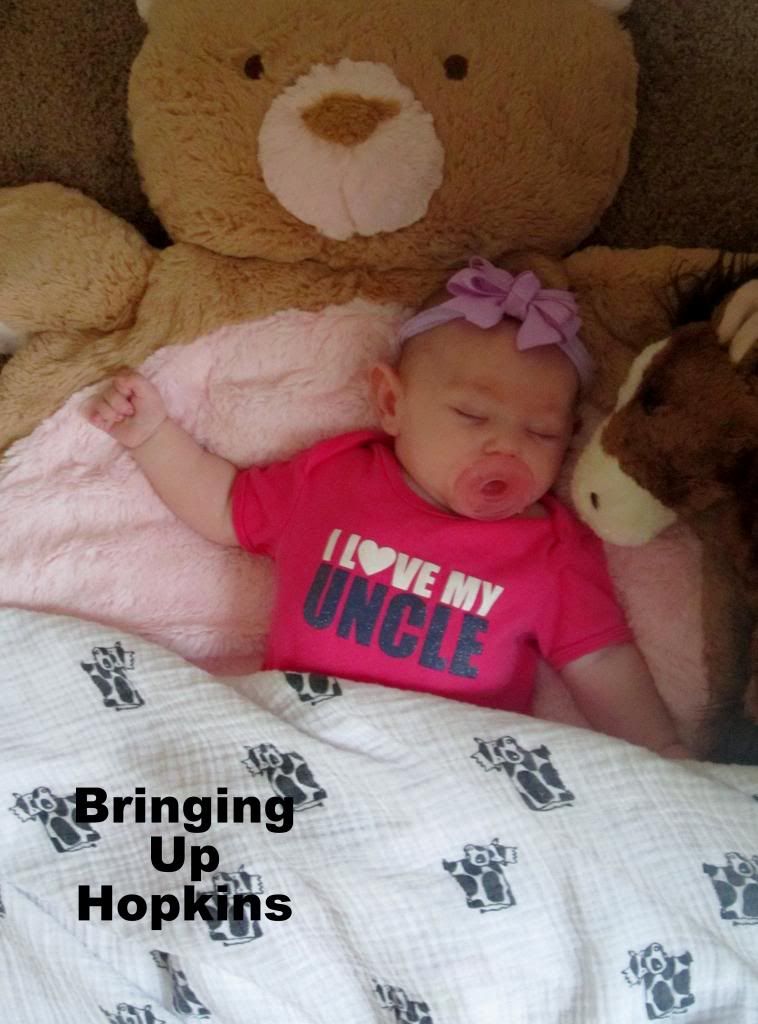 Bestever Mats will make the perfect baby shower gift, welcome home, gift, and even as a 1st birthday gift. Once my brother and his finacee have a baby I know they will be getting the Cow mat from Auntie Tonya!
30 x 3 x 31 inches
100% POLYESTER FIBERS
Machine washable
Mats Available include
:
Butterfly, Cow, Giraffe, Lion, Monkey, Zebra, Frog,
Ballerina Hippo, Blue Bear, Blue Elephant, Lamb, Pink Bear, Pink Cat, Bunny, Green Owl, Coco Puppy Blue, Baseball Puppy, Coco Puppy Pink, and Pink Owl.
Scarlett and I wanted to thank Bestever for the amazing mat for the review