I have been a huge fan of SwaddleDesigns ever since I was first introduced to them when Asher was little. One of his favorite things to snuggle into at night is his Angry Birds swaddle, so I was excited when I was offered the chance to review their new print Elephants and Blushing Rose Chickies for Scarlett.The swaddle has adorable light gray elephants with light blushing rose chickies sitting on it's trunk. It's an amazing 42 inches with light pink signature trim along the side.
Made out of a lightweight breathable cotton flannel SwaddleDesigns make the perfect cozy texture to help baby sleep. When you first take your swaddle out of the package it may feel a little stiff, but after the first machine wash and tumble dry on low they look and feel great!
I have found many uses for the swaddle such as a blanket for when she is in her swing, a cover up for when I am breastfeeding or pumping, I lay it on the floor for tummy time, and it's perfect for travel. I see Scarlett using her Elephants and Blushing Rose trim swaddle for many years to come.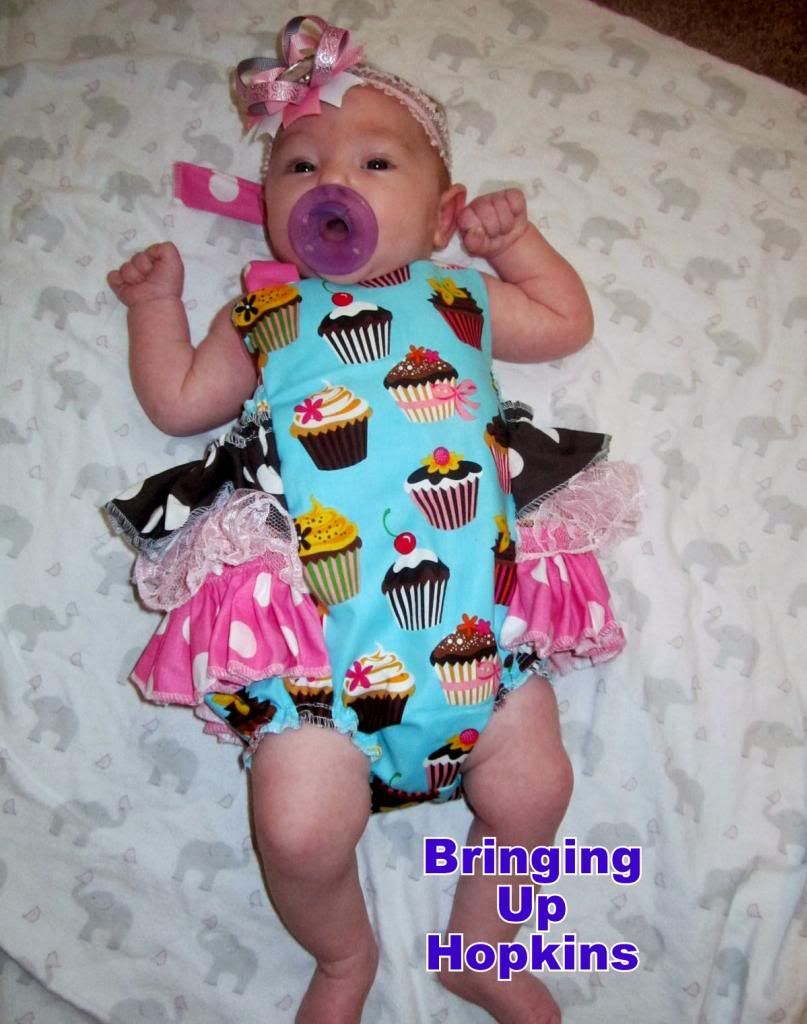 A few facts about SwaddleDesigns:
SwaddleDesigns was founded by Lynette Damir, RN, designer and mom of two in 2002
Innovative 123 Swaddle pictorial instruction label sewn to the edge of their Swaddling blankets that makes learning how to swaddle so easy.
Well respected by the medical community-often reccomended by pediatricions, nurses, doulas and newborn care instructors.
MADE IN THE USA
a Rafflecopter giveaway